Global Navigation Menu
Add a menu with links to CenturyLink Cloud Services
v 1.0.0
Get Started
Global navigation Menu is hosted on the CenturyLink Platform assets server for anyone to use.
These are the Available Services on the Global Navigation Menu
Look and feel
Global Navigation Menu is composed of two UI parts, the menu option where the user can click to show and hide the links, and the list of links to the different services.
Menu option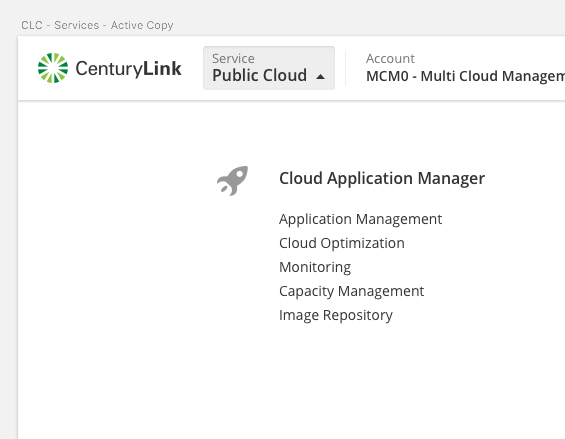 Link list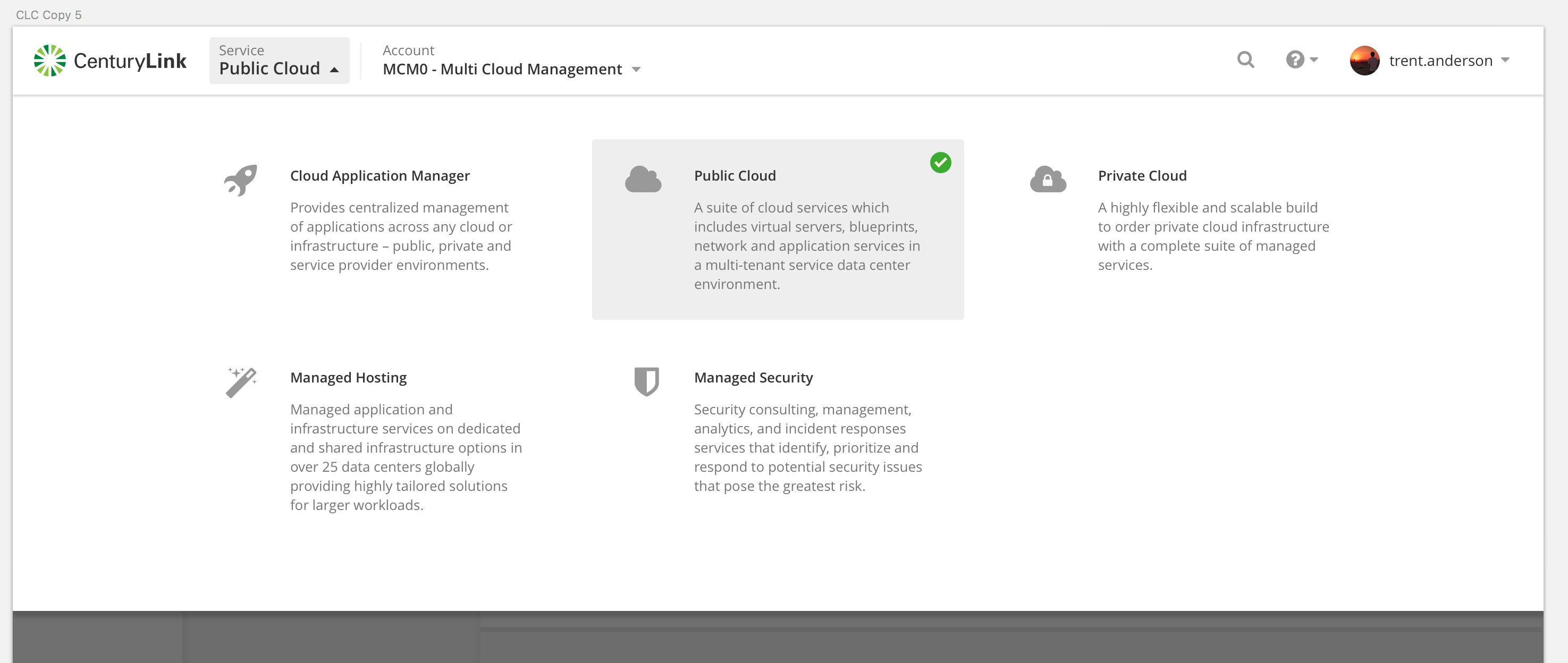 Link list with selected item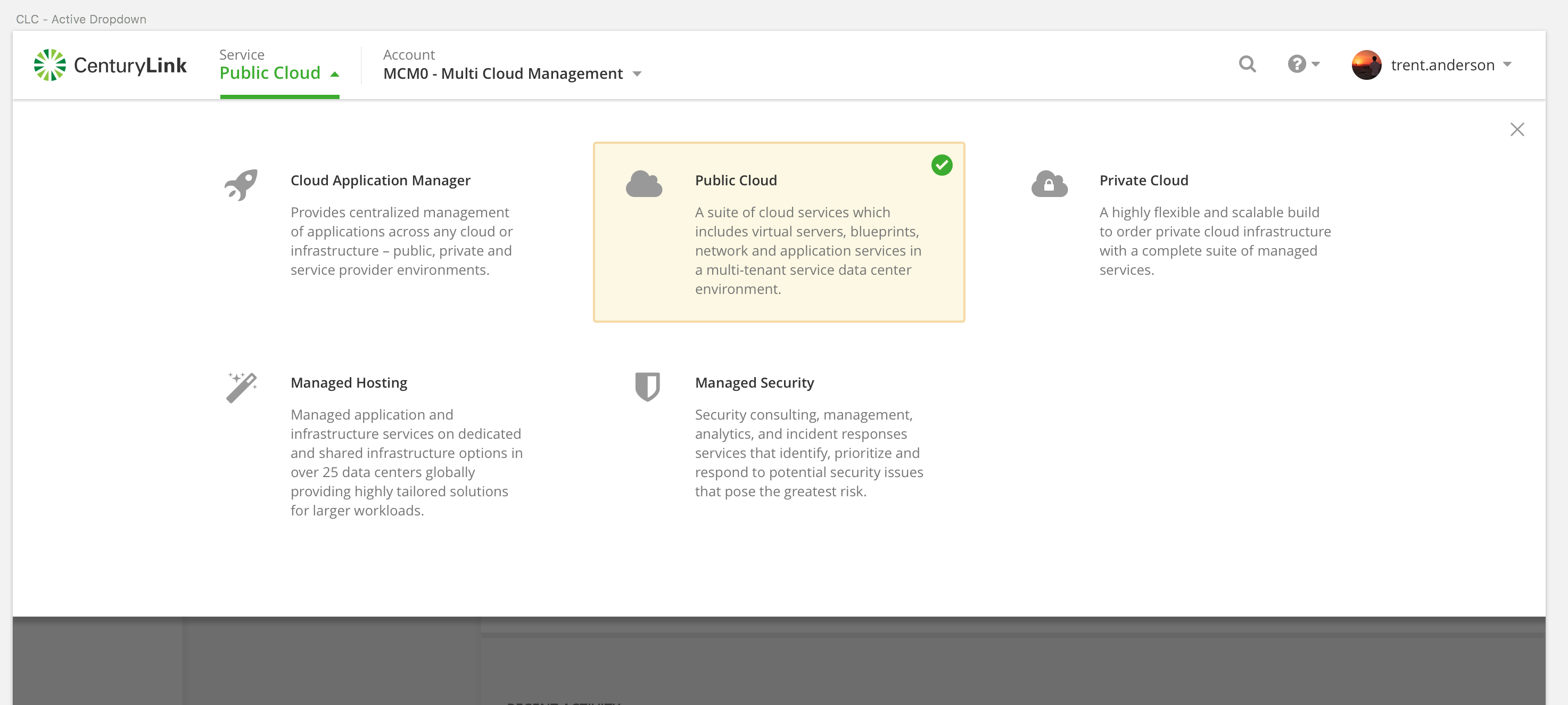 Configuration options
There are two different ways to integrate the GLobal Navigation Menu in your project depending on weather you are using Atlas or not.
If your project is already using (or planning to use) Atlas, please follow these instructions.
If your project is not using Atlas but you want to integrate the Global Navigation Menu, please follow these instruction.